Blog Feed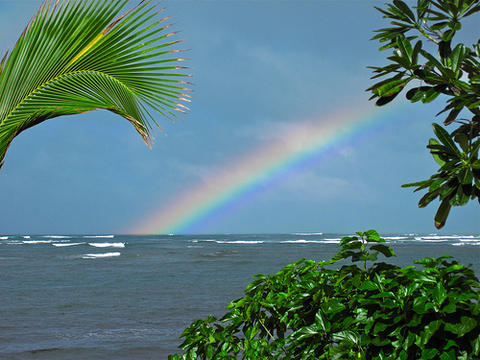 A big thanks to everyone who sent in suggestions for more ocean conservation-themed blogs to add to the original 88 Big Big Blue Blogs post. I've updated the list below. It's up to over 100 blogs!
You can subscribe to the bundle of feeds here.
Feel free to let us know about more big blue blogs by emailing tips AT upwell DOT us, sending a tweet (@Upwell.us), leaving a comment, or sending a message on Facebook.
Big Blue Blogs
Photo credit: Ocean Rainbow by David D.
Pages