Big Blue Blogs: 88 Ocean Conservation Blogs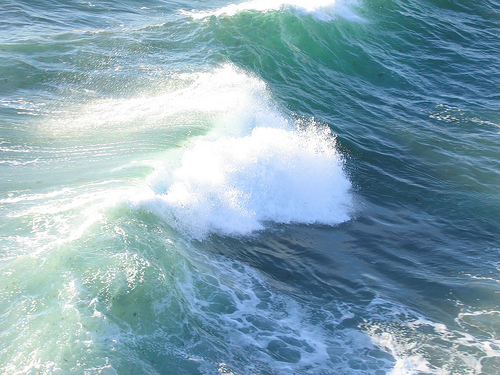 *Jan 15, 2013: We've updated the list to 100+ blogs!
As most of you know, Upwell's mission is to  make the ocean more famous online.  One way we do that is by sharing ocean-y news in the Tide Report, and by asking you to amplify it.
We can't fit all of the juiciest ocean stories into the Tide Report, which is why we're sharing a list of 88 Big Blue Blogs that cover ocean conservation issues. Our hope is that they will be another source of shareable ocean content for you.
The blogs are in alphabetical order. Please let us know about other big blue blogs we should add to this list by emailing us at tips AT upwell DOT us, sending a tweet (@Upwell.us), leaving a comment, or messaging us on Facebook.
You can also subscribe to the bundle of feeds here.
Big Blue Blogs
Stay tuned for Big Blue Twitter lists!
Flickr photo credit: Wave #1 by James Stark