Add new comment

Today we're happy to announce the release of our latest Big Listening research on critical issues of ocean and environmental health.
Ocean Acidification: The State of the Online Conversation
This report is the result of crunching more than 30 months of online data to distill insights and takeaways for ocean-loving communicators, scientists, campaigners, funders and anyone, really, who wants to use their internetting for change.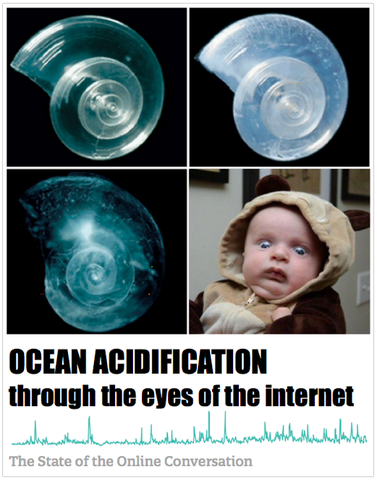 Take a look, and let us know what you think. We're all ears. 
We'll be sharing and discussing the findings later today on the #Acidinar webinar (11am pacific / 2pm eastern). We'll post the recording once it's done.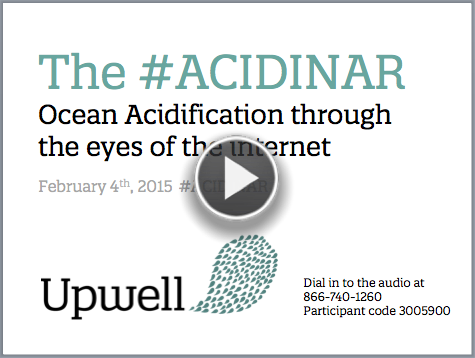 Onwards!